For the Month of September 2023
BOYS SOCCER
Logan Furino
Logan is Junior and has been a Varsity starter as a freshman. He is one of our team captains and looks to use his experience to help lead on and off the field. On the field, Logan had 2 goals and 2 assist in the first 3 games. He is a versatile player and frequently shifts between offense and defense to meet the team needs. Off the field, he leads by example and with core values of working hard and being respectful. Logan is a 4.0 student and is also a part of Student Council where he has been working with that team to plan Homecoming events. Logan is a great example of a well rounded Student Athlete.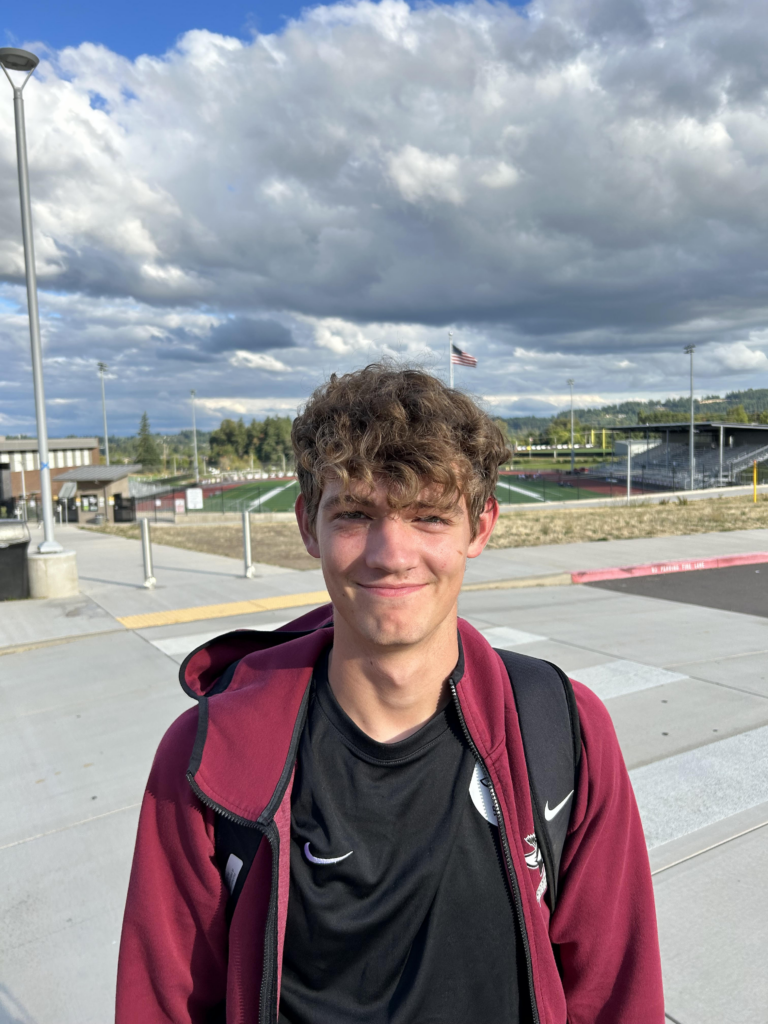 GIRLS SOCCER
Bryn Lahart
Bryn Lahart has been a major contributor to the girls soccer team! Her work rate is off the charts.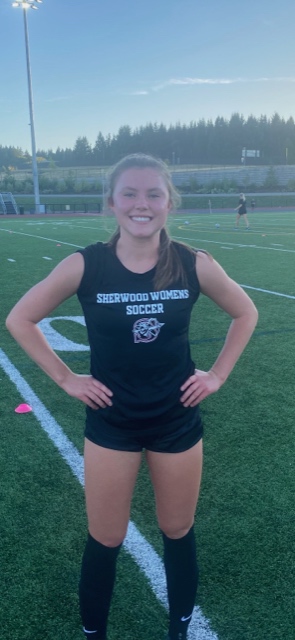 VOLLEYBALL
Hannah Brown
Hannah is a 4 year returning Varsity setter. She is taking on the role of a 5-1 this year, and is proving why she was the Pacific player of the league last year. She is a captain, and leader on the court. Hannah brings a calm demeanor to the court and earns the respect of her teammates through her hard work on the court.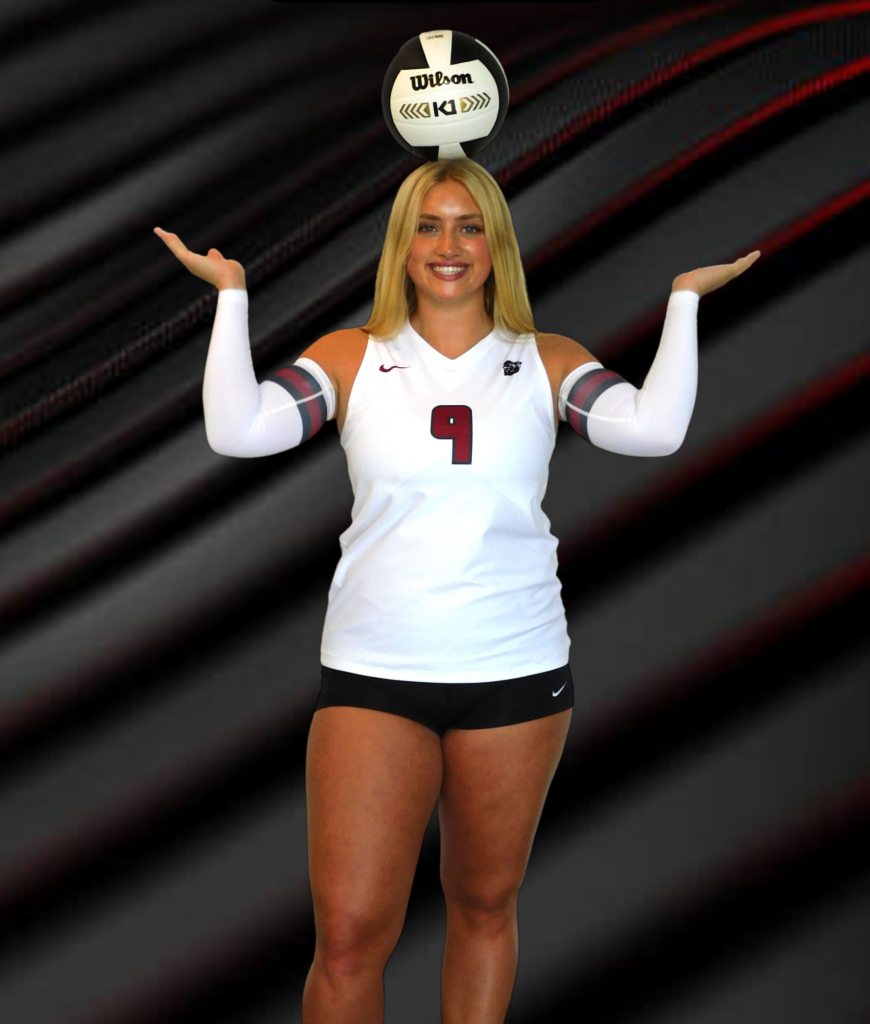 DANCE
Brodie Balzer
Brodie is a 4 year member of the Sherwood Arrows. Not only is Brodie a phenomenal dancer, he has a heart of gold! Your coaches are beyond proud of you.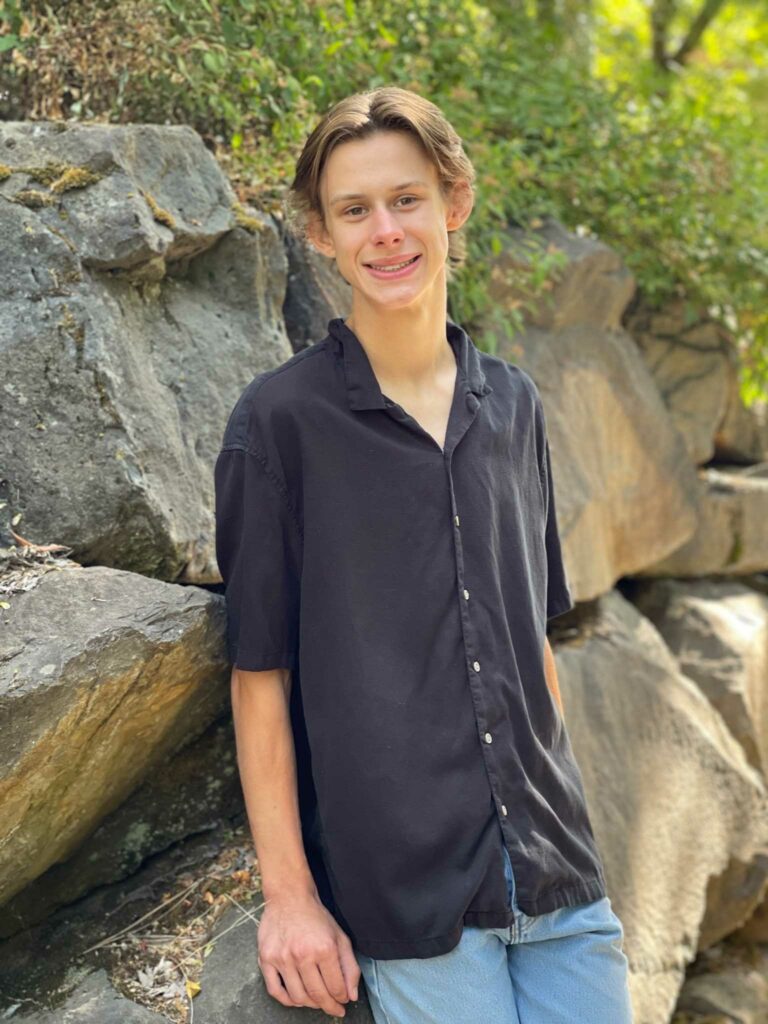 CROSS COUNTRY – BOYS
Dylan Weniger
Junior Dylan Weniger is off to a fast start! Dylan was the individual champion at our Pacific Conference Preview meet winning by 27 seconds. Dylan is also a team captain on the SHS Cross Country team leading by his outstanding example of great work ethic. He hopes to lead his team to a qualifying spot at the State Cross Country Championships.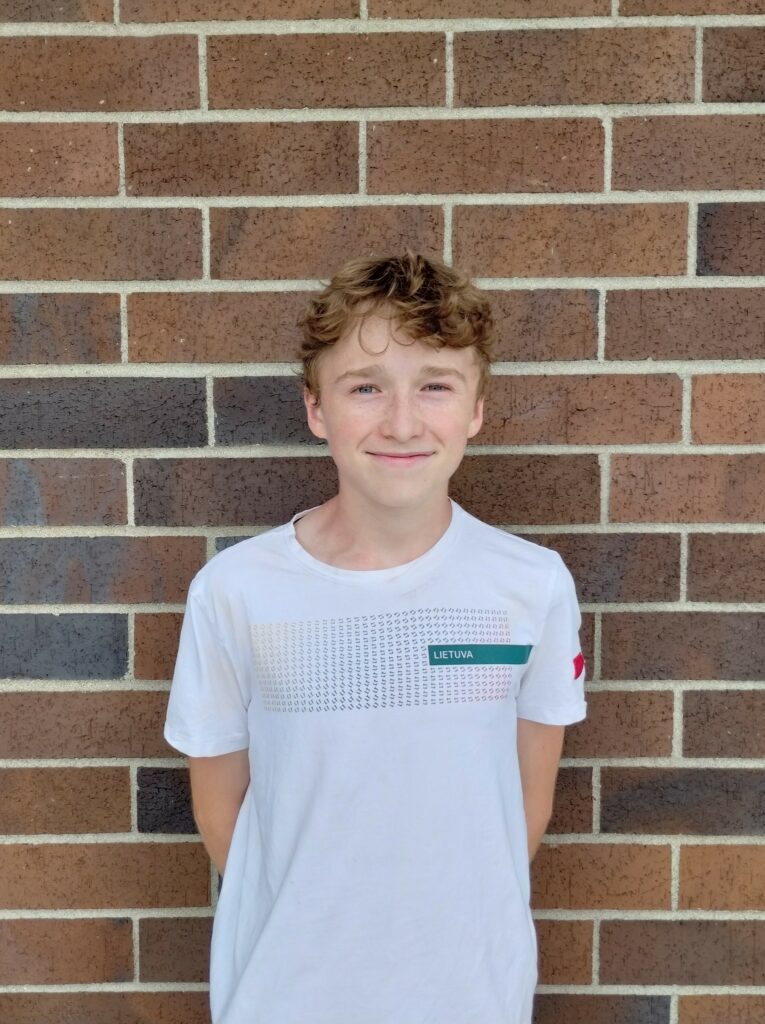 CROSS COUNTRY – GIRLS
Evylee Bugher
Evylee Bugher is our girls Cross Country athlete of the month. In our second meet of the season Evylee won the district preview over all the Pacific league teams. She also finished as Sherwood's 2nd fastest runner at both the Wilsonville night meet and Meriwether Classic.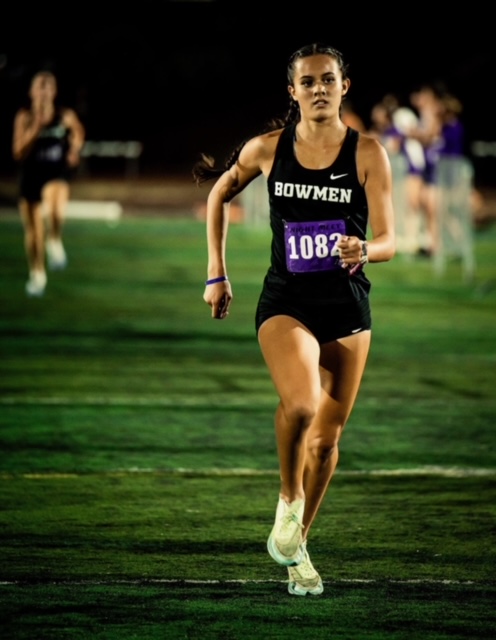 FOOTBALL
Kasen Covert
Kasen has helped lead us to a 3-0 start this year by going 20/31 363 passing yards 2 TD and has 165 rushing yards.