For the Month of November
Cheer
Mallory Gillum
Mallory Gillum serves as a captain for Bowmen Cheer.  She brings positivity and joy to every practice and event that Bowmen Cheer participates in.  At a key and challenging point in her life, Mallory brings a "never give up" spirit, giving everything she can, any moment she can, no matter how fleeting those moments may be.  She continually makes very mature decisions, selflessly putting the needs of the team and teammates ahead of her own.  She is a shining example of servant leadership and her sheer dedication and worth to Bowmen Cheer is unquestioned.  Cheers for Mallory!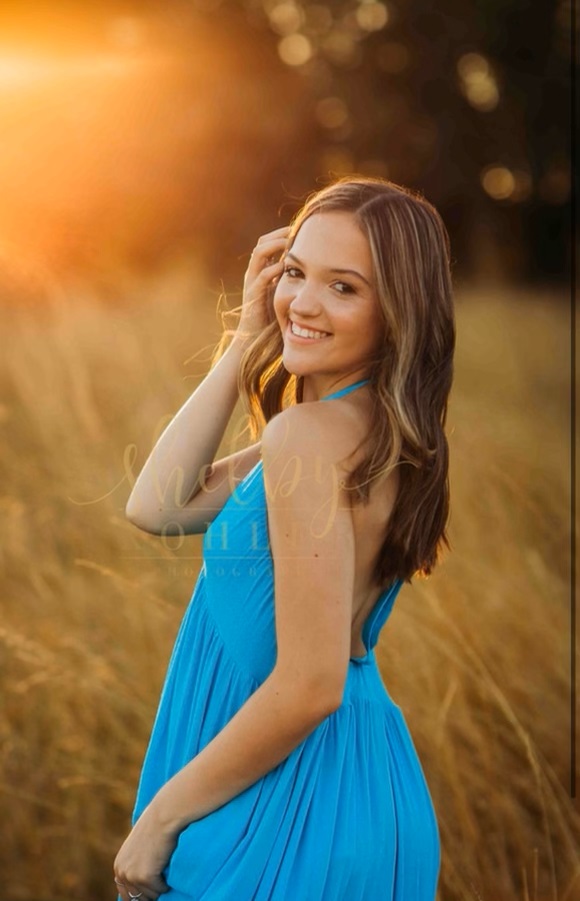 Arrows Dance
Sophia Silici
Sophia is an incredible captain on our team who leads well by example. Her teammates and coaches can always count on her to show up on time and work hard. This year, Sophia was awarded the titles of 'All Star' and 'All American Dancer' at our camps over the summer, proving just how talented she is. Sophia is always pushing herself to be better each and every day.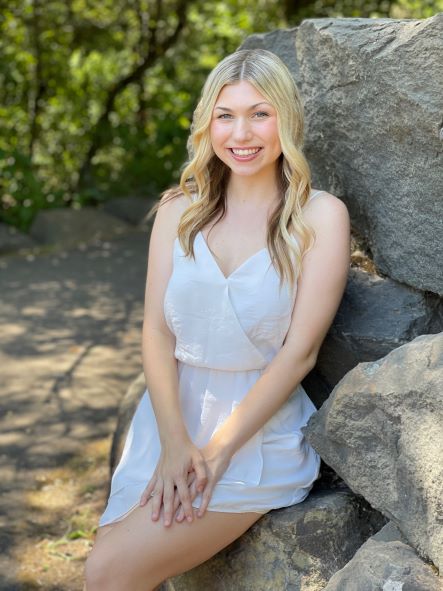 Football
Aidan Owens
Aiden is a Senior Fullback/linebacker this season. He has had a tremendous year for us offensively.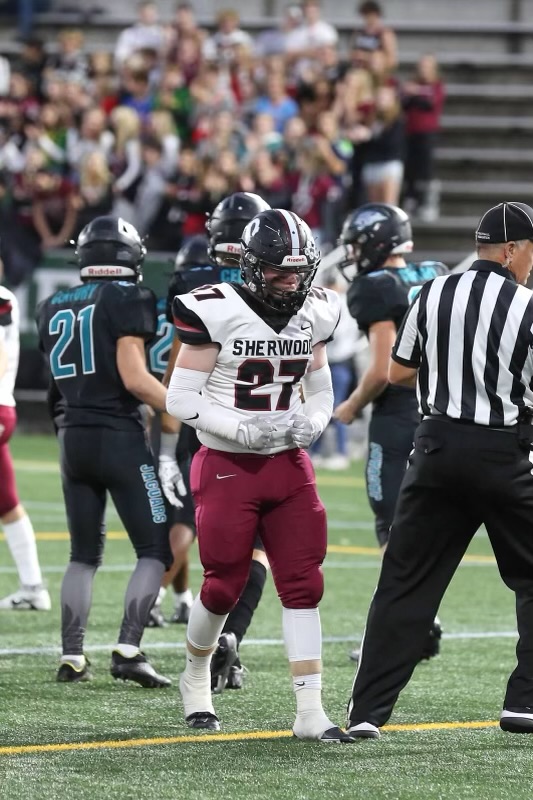 Volleyball
Sidney Knowles
Sidney is a senior captain. She has helped lead the team to the second round of state as the team's libero. She ended the season with 53 aces, 315 digs and the highest serve receive on the team. Sidney works hard on the court and has such good volleyball knowledge to share with her teammates. Sidney made the Pacific League all conference 1st team this year. Sidney is also planning to continue her volleyball career at Eckerd college next year.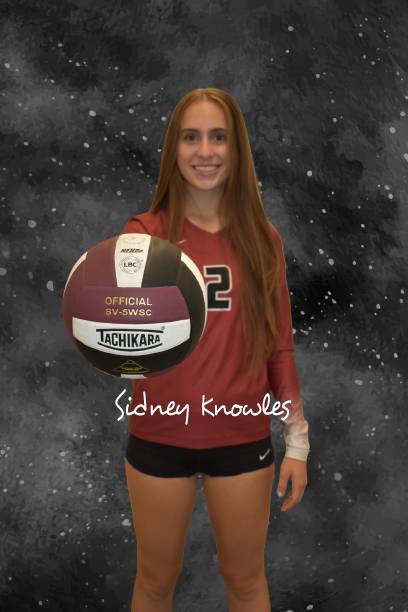 Cross Country
Jack Chidester
Jack has been a consistent top performer on our varsity squad. He is a quiet leader that leads by example for his teammates. He was an all-league athlete for our league championships and qualified to race at the state meet at Lane Community College.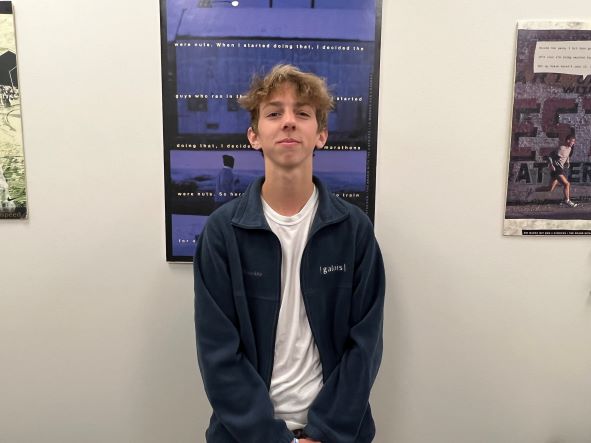 For the Month of October
Girls Soccer
Taylor Holt
Taylor is a senior on the Girls Varsity Soccer team. She is a leader on the field, and she always brings her very best in practices and in competition. She has been instrumental in strengthening our defensive line and helping our team perform at its best.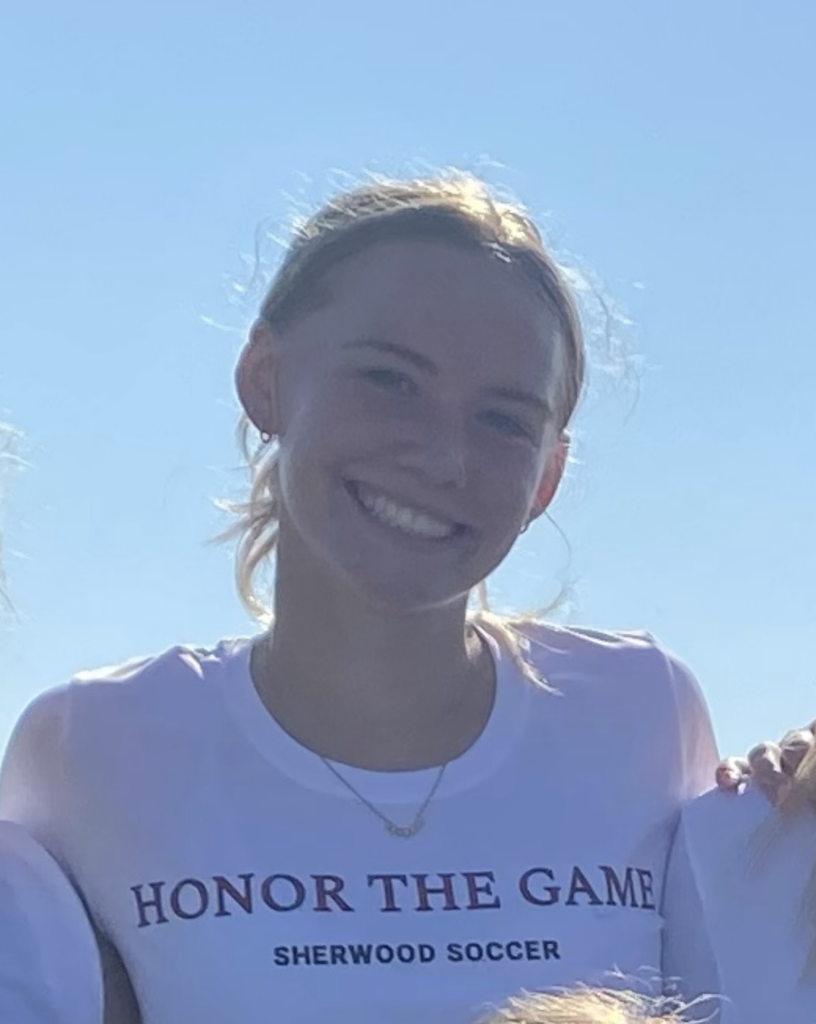 Boys Cross Country
Kurt Eddington
Kurt Eddington is a junior on our Varsity team and currently ranked 26th in the Pacific Conference. Kurt has been a member of the team for 3 years. His dedication and work ethic during practice and races is unmatched. Kurt has a current PR of 17:34 for 5k with a goal of breaking 17min before the end of the season.
Arrows Dance
Riley Eggleston
Riley is a phenomenal dancer and athlete. She willingly takes on whatever is thrown at her and is able to make the most difficult skills look effortless. We can always count on her to help other team members learn new tricks. When Riley is not dancing, she is serving SHS as the junior class president. We are so grateful to have Riley as a part of our team.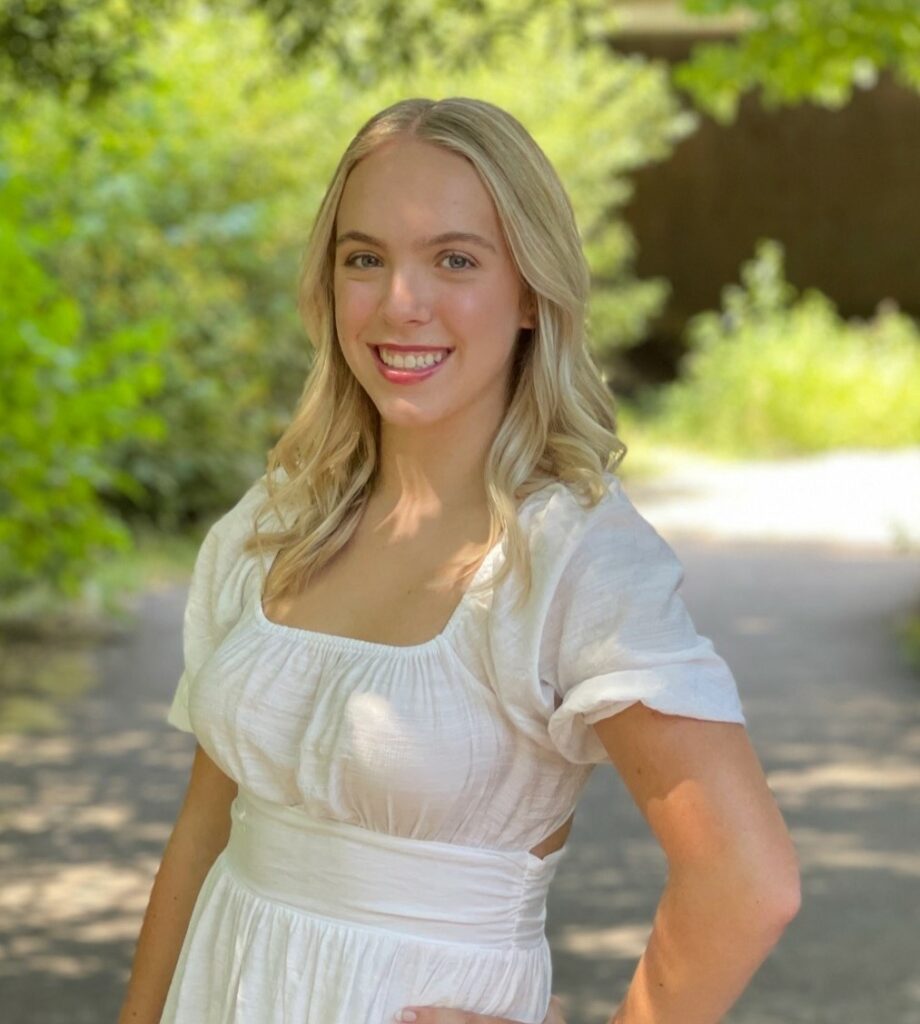 Volleyball
Hannah Brown
Hannah is a co-captain and starting setter. She is a true leader on and off the court. She leads the team in aces with 52 on the season. Hannah is always there to encourage her team and always is able to find the hot hitter. She has 466 assists on the season so far. Hannah almost always has a smile on her face and is there to give us a laugh when needed.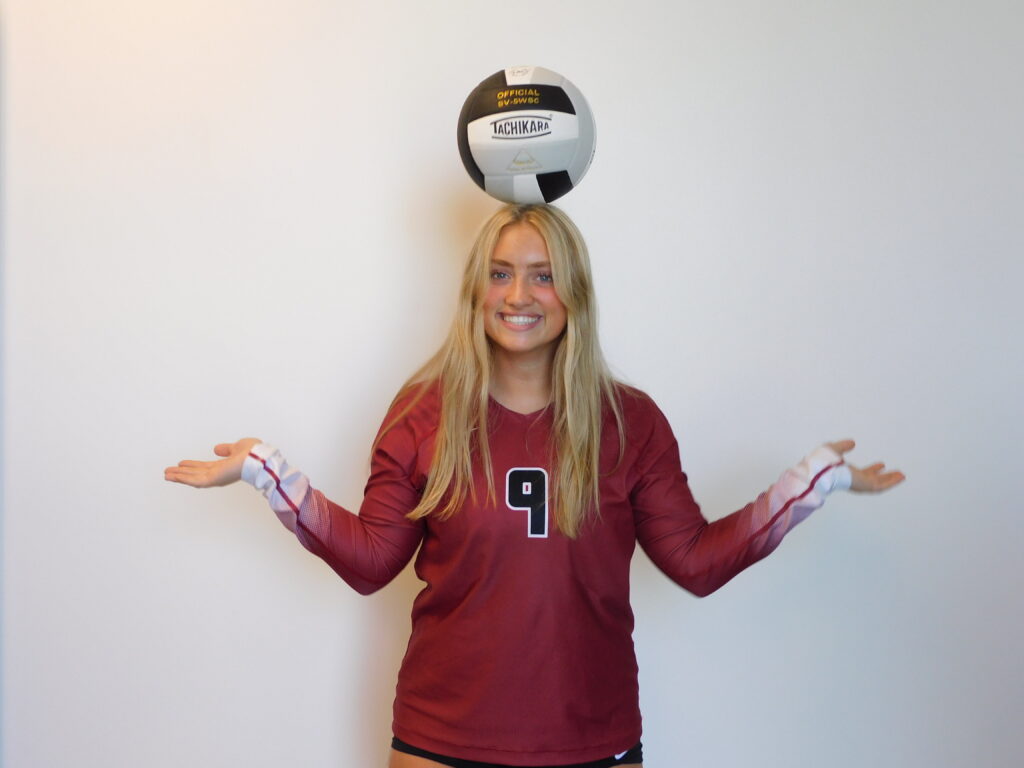 Cheer
Lilyanna Engstrom
Lily Is a very well rounded student athlete, She excels in the classroom and on the cheer mat! She has stepped in many times this year for one of our cheer captains, she leads by example with her attitude, work ethic, willingness to help others excell in a skill. You can always find lily in the air as one of our flyers or on the ground tumbling. We are so excited to see where her future takes her and so very excited to have her on the Bowmen Cheer Varsity team.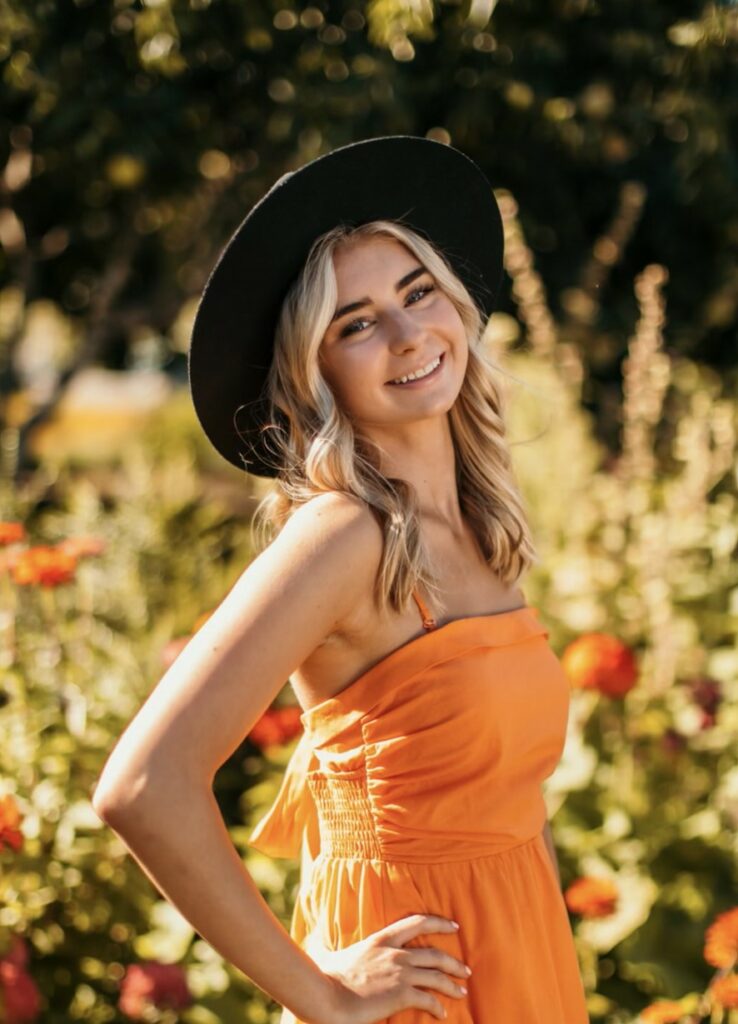 For the Month of September
Volleyball
Caitlin Kirkpatrick
Caitlin has been a strong force in the front row. Caitlin has a great attitude on and off the court. She maintains a positive persona and is able to lift her teammates up. She has 36 kills, and leads the team with 25 blocks.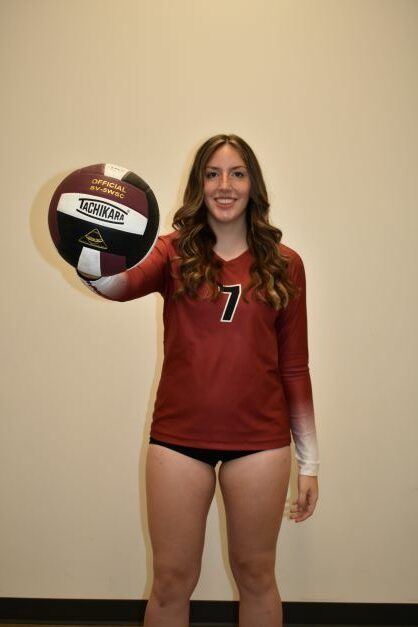 Boys Soccer
Emery Boisvert
Emery is returning to the Varsity Boys Soccer program after nearly 2 seasons. A knee injury in 2020 forced him to have surgery and miss the 2021 season. He has quickly adapted to a leadership role as our central defender and helped the team start off the season strong with a 3-1-1 record. Emery is also a leader off the field. He is involved in school clubs, represents himself, the team, and the school well, and embodies our core values of Respect, Humility, and Integrity.
Emery is taking 3 AP's, 2 college courses, and maintaining a 4.0 gpa. He is also Co-President of Youth & Government and President of Chess Club and active in the Shakespeare Club.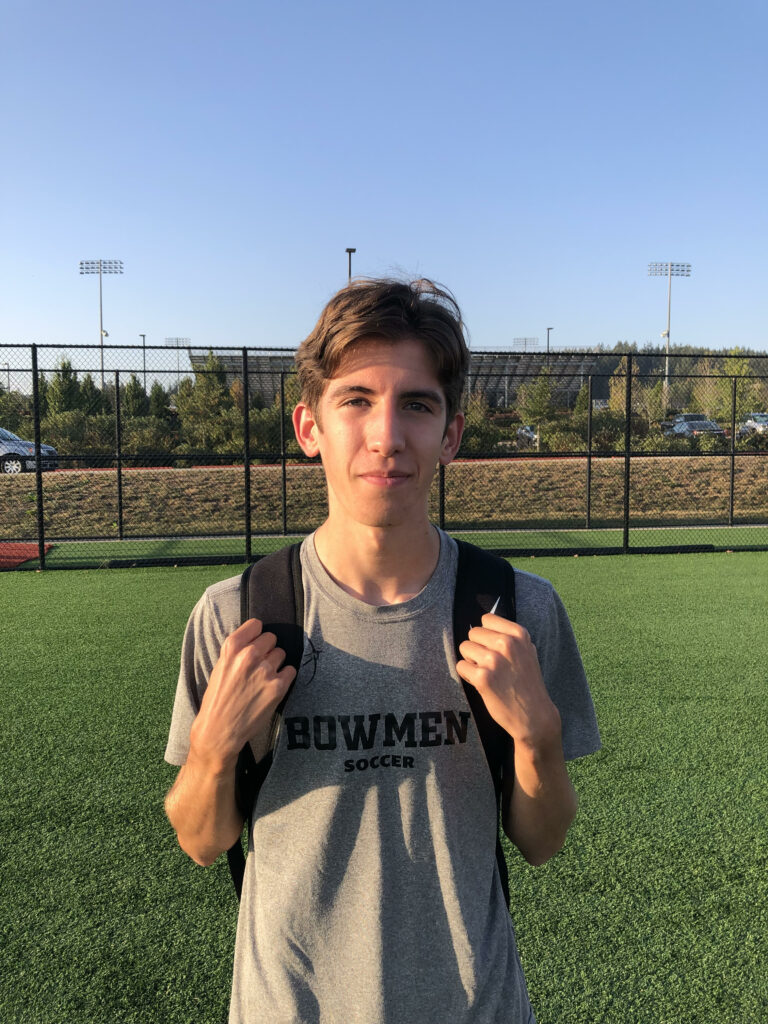 Girls Soccer
Ella Weathers
Ella is a senior and a co-captain on the team. Ella is an incredible teammate and player on the pitch. She is a tenacious forward and leads the team with goals scored.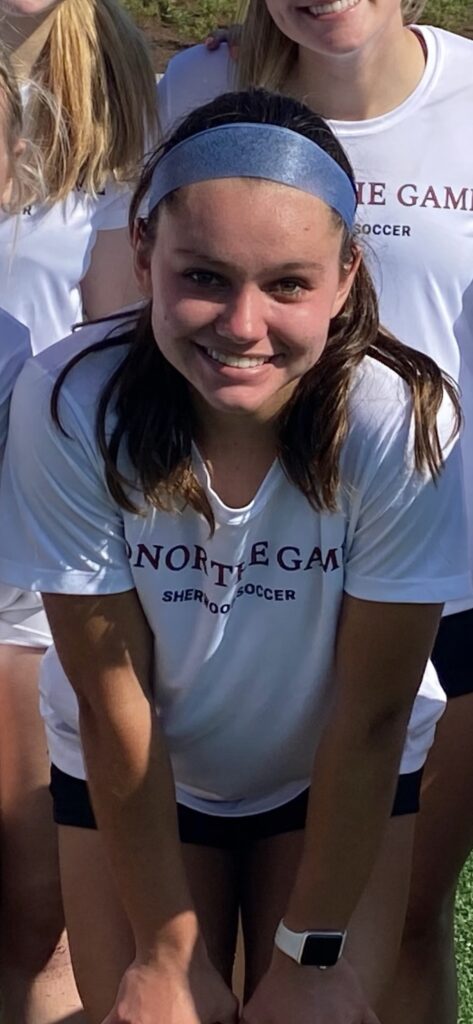 Girls Cross Country
Senoya Bugher
Senoya Bugher has led the 8th ranked Bowmen for their first three competitions of the season so far. As a sophomore she has put in the hard work and dedication in the offseason to be our top ranked runner.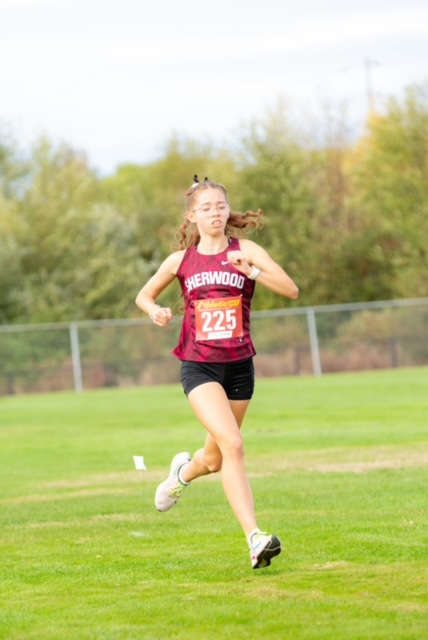 Boys Cross Country
Dylan Weniger
Dylan is in his first year of cross country at the high school and his impact on the program has been huge. He is our #1 runner on the team with a personal best of 16:15. He is currently ranked 9th in the league behind only seniors and juniors.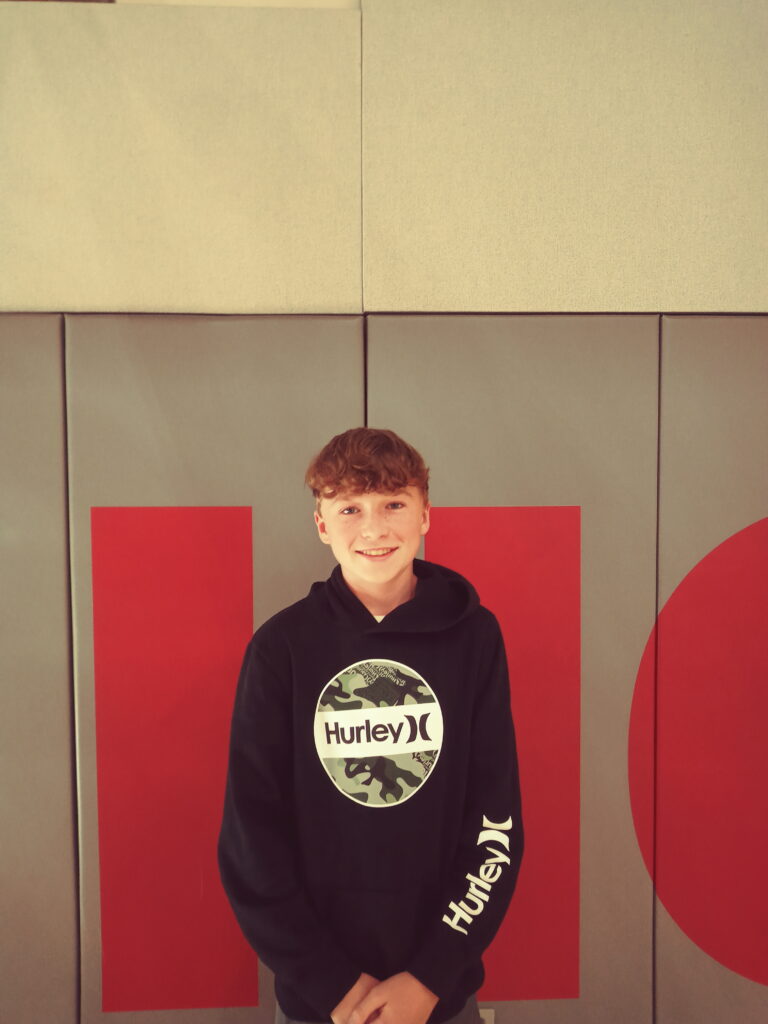 Arrows Dance Team
Hailey Maughan
Hailey is an outstanding athlete and leader on the Sherwood Arrows dance team. When she is not working hard in school or serving on student council, Hailey can usually be found honing her craft in the dance studio. She inspires us to work hard during practice and at home. We can always count on her to know the choreography and come to practice ready to dance!