For the Week of April 5th
Volleyball
Alyssa Kapuniai-Ryan:

This is Alyssa's 3rd year on Varsity. She has stepped up this year as a leader, and her team voted her as a captain. She starts serving and setting every game, and runs the court when she is on it. She leads the team in service aces.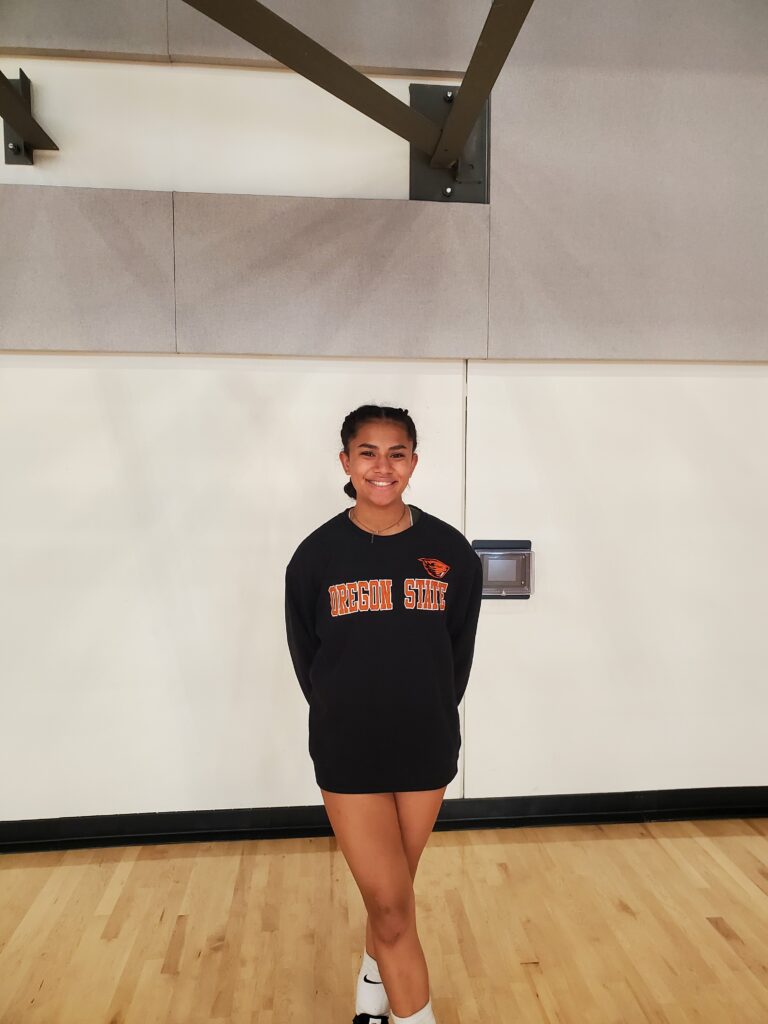 Girls Soccer
Allison Alvarado:

Allison is the definition of grit and perseverance. She is a valuable presence as the team playmaker. Allison has the ability to weave through players with her crafty skill and make the amazing pass or score a goal. Her consistency and effort are some of her most valuable traits and help lead the team in every game and practice. She is a welcoming teammate and has a wonderful attitude. Allsion's hardwork and determination help her shine when any challenge or opportunity is presented.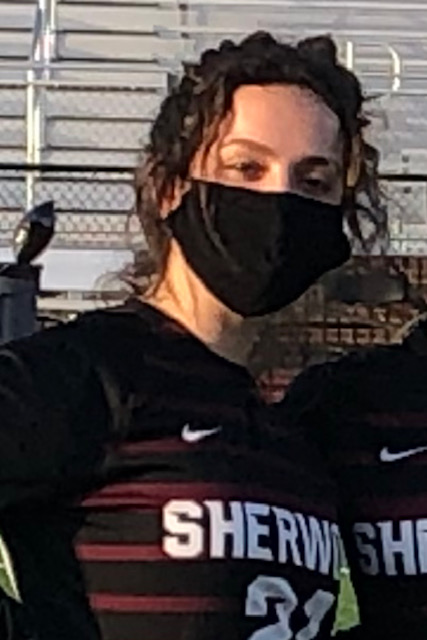 Boys Soccer
Senior, Baylor Hampton:
Senior, #11 Baylor capped of his HS Career with his best performances of the season during the Final Four matches at Providence Park vs Lincoln & Jesuit.
Baylor rose to the challenge of playing against some of the state's best players by holding down both the midfield and defense for the Bowmen. Well Done Baylor!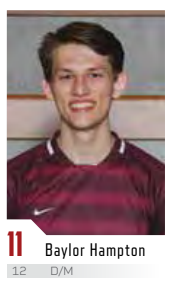 Football
Clay Peden:

Clay is our leading running back. Last game Clay ran the ball 10 times for 213 yards and 5 TD's against Liberty high school. Clay is also a standout defensive player.
Cheer
Junior Grace Travnicek:
Grace is brand new to cheer this year and we are so pleased to have her! She has an infectious smile and a positive attitude and a willingness to work hard and help others when asked.
We are please to have her as our Athlete of the week for Bowmen Cheer!
Go Bowmen!
Cross Country
Ishmael Alvares:
Ish has had a tough balance of work, school, and sports through this school year – but he has found his way into continuing to run, often on his own at night, during the offseason. But it has shows in his gains this fall as he, like many, are working back into the groove in a way-too-short season. And he had a great race effort against some tough competition on Saturday in the league 4-way meet with a 4th place finish – despite him and the entire lead pack of runners getting misdirected by officials and having to run extra distance to correct for the mistake. It takes a lot of guts to dig deep through that – and he handled it like a champ.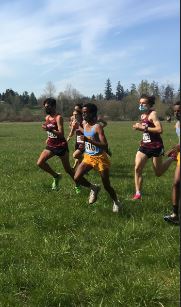 Taylor Card:
Taylor has made the full-time transition from Soccer to Cross Country this fall and as she has worked hard to find her groove in this odd COVID year, she has really been digging deep into her work, even over spring break, and came out with her best race of the season at Newberg and a 3rd place finish in the 4-way meet. We are excited to see how she continues this gain into our Culminating Week events.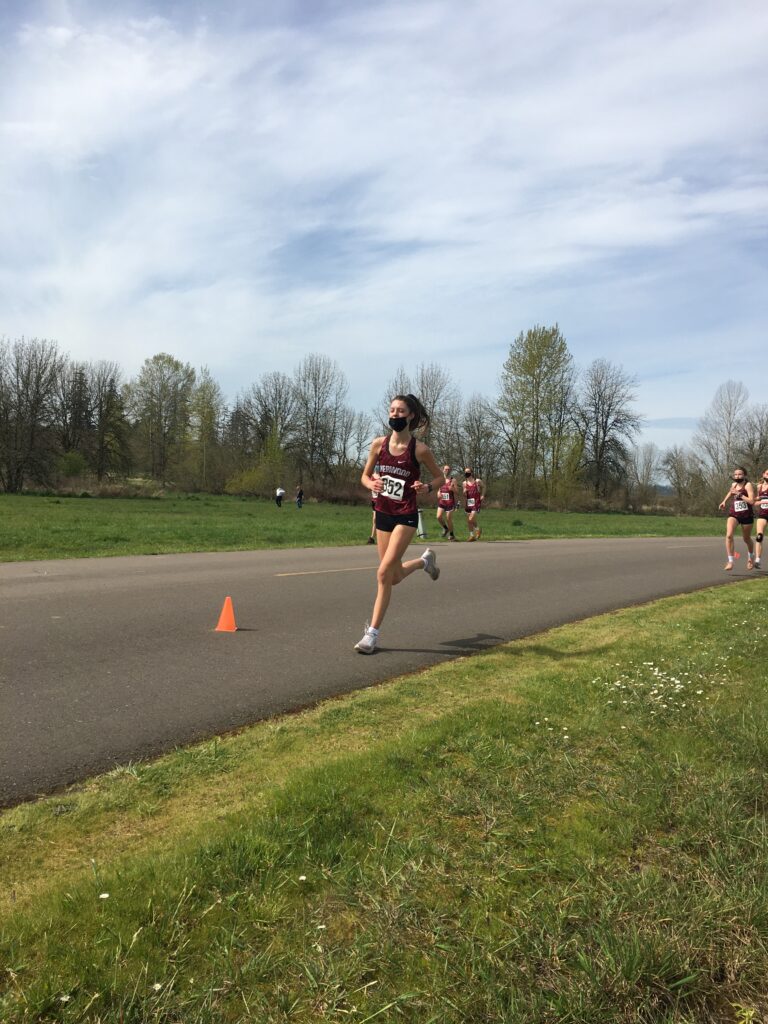 Dance
Alaina Flores:
Alaina is a senior team leader who was recently accepted into George Fox University. She has been on the Arrows Dance Team since her freshmen year. Once an Arrow always an Arrow!