Previously "College & Career Center"
Our Career Center Team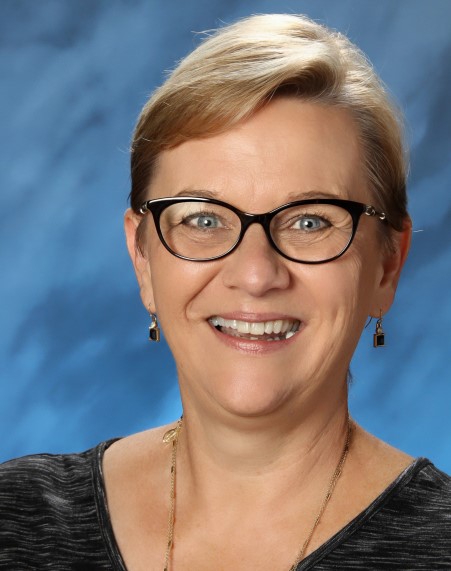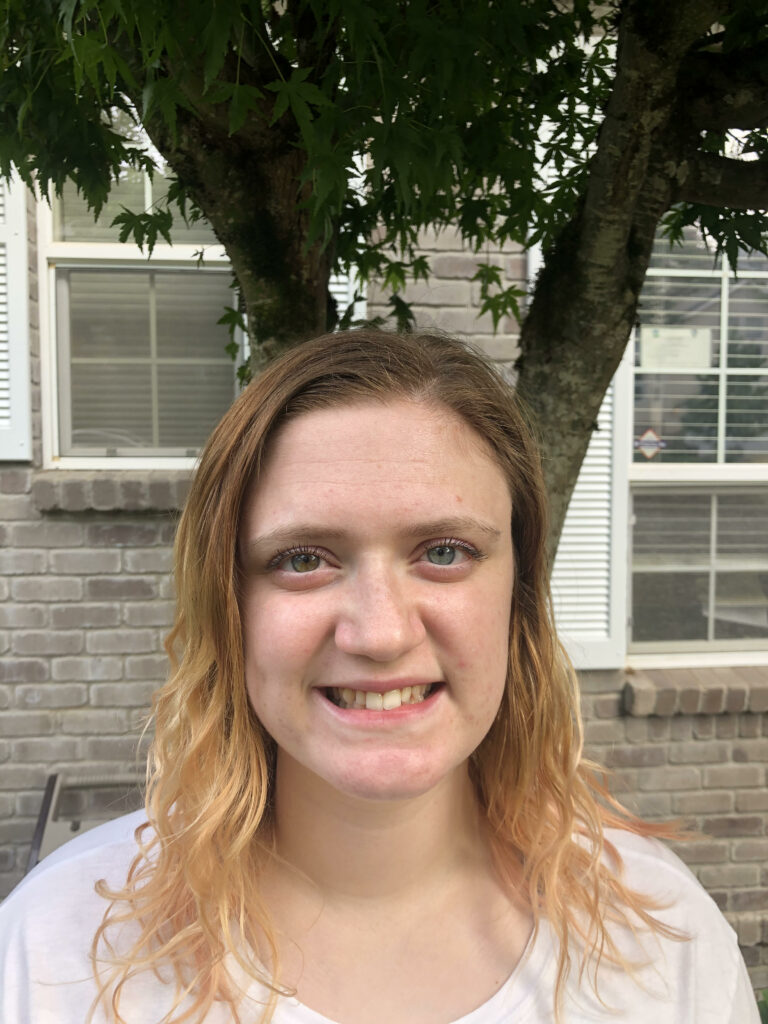 Contact us at: shscareercenter@sherwood.k12.or.us
Career Center Newsletter
February 22nd, 2021
March 1st, 2021
March 8th, 2021
March 15th, 2021
March 29th, 2021
Upcoming Workshops:
March College Visits – Find in Naviance
Westminster College, March 2nd @4:00pm
The College Place HBCU Virtual College Tour
Historically black colleges and universities (HBCUs) are institutions of higher education in the United States that were established before the Civil Rights Act of 1964 with the intention of primarily serving the African-American community. In celebration of Black History Month, The College Place is hosting an HBCU Virtual College Tour Series. Throughout the month of February, they will feature virtual tours of over 30 Historically Black Colleges and Universities on Tuesdays and Thursdays at 3:30pm.
Click here for schedule and list of visiting colleges
Click here to access tour sessions
BigFuture Days – Virtual College Fairs
The College Board is hosting virtual events for high school students to connect directly with college admissions representatives and take action on the most important steps for college.
Northeast Colleges – Sunday, March 7th
Midwest Colleges – Thursday, March 11th
Click here to register
Hillsboro School to Career Upcoming Events
The School to Career program is the workforce development wing of the Hillsboro Chamber. They facilitate Career Related Learning Experiences for Washington County high school students. Their career events connect students with professionals from all walks of life, helping them to explore their big dreams and get local with opportunities right here in our community. Check out these free upcoming workshops! If you find one or several that interest you please register for an event by clicking here.
Environmental Health – March 2nd, 3:00pm
Meteorologist – March 3rd, 1:30pm
Financial Services – March 3rd, 9:00am
Physics and Astronomy – March 3rd, 4:00pm
Medical Geneticist – March 4th, 3:00pm
Genentech Panel #2 – March 4th, 3:00pm
Culinary, Decadent Creations Bakery – March 10th, 3:00pm
Tour Operator – March 11th, 3:00pm
Culinary, Vasquez Catering – March 17th, 3:00pm
Tattoo and Piercing – April 14th, 1:30pm
Fashion Design – April 19th, 1:00pm
Click here to register
Junior Achievement Inspire Virtual
March 10th
Junior Achievement has an exciting new program called JA Inspire Virtual! JA Inspire Virtual is a free career exploration Fair, bringing together the business community and local schools, and designed to help launch students into their future: high school, college, careers, and beyond. JA Inspire consists of three segments:

(1) Student driven lessons designed to help students discover their career strengths and interests
(2) Access to our vFairs online interactive platform used to host the JA Inspire Virtual Career Exploration Expo. Students will have the ability to attend pre recorded webinars and presentations, as well as explore and collect information from career, job, and business booths organized by career clusters
(3) Post event debrief and unlimited access to the virtual platform for a full 90 days following the event

Email us at shscareercenter@sherwood.k12.or.us if you would like to register
Portland Workforce Alliance NW Youth Careers Expo
March 16-17th, 1-4pm – Virtual
The 17th annual NW Youth Careers Expo will take place as a virtual event, allowing high school students to engage with employers and postsecondary partners for community-based career exploration
Find more information here
These Events have passed but have great information. Here are the recordings:
Hillsboro School to Career Workshop – (recording of event)
FAFSA/ORSAA Workshop – (recording of event)
Job Corps Workshop (recording of event)
Helpful Links & Events:
Financing College: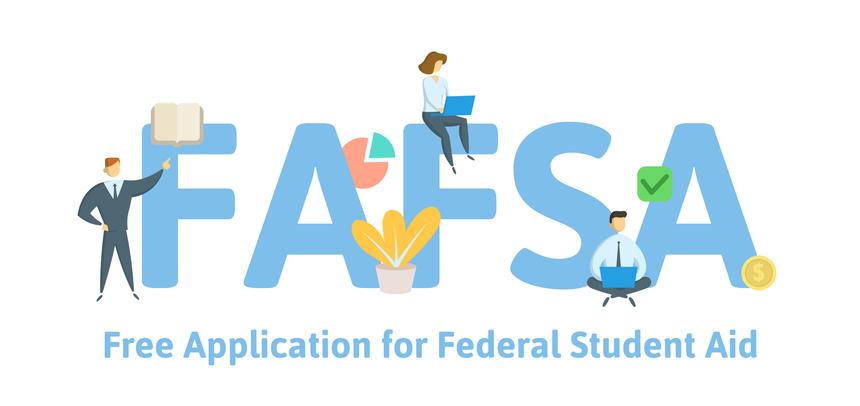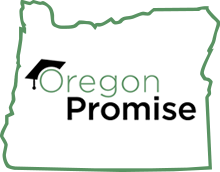 College Application Tools: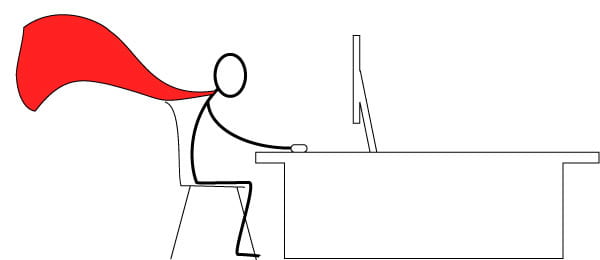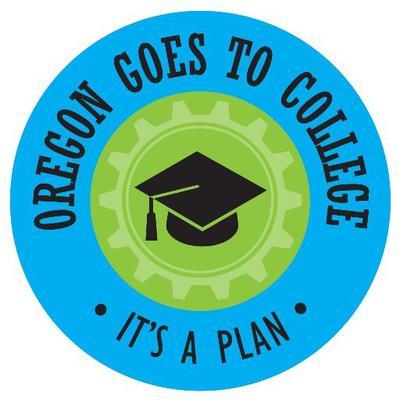 Looking for a Job: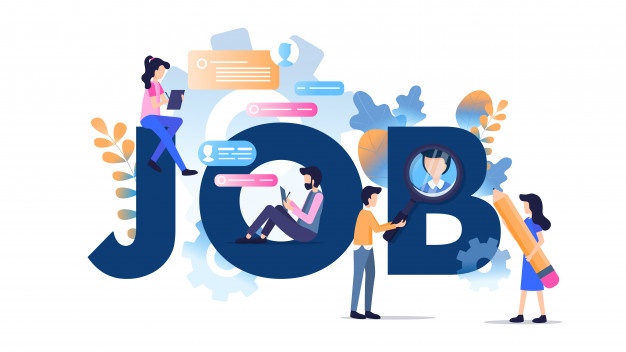 Career Exploration Opportunities: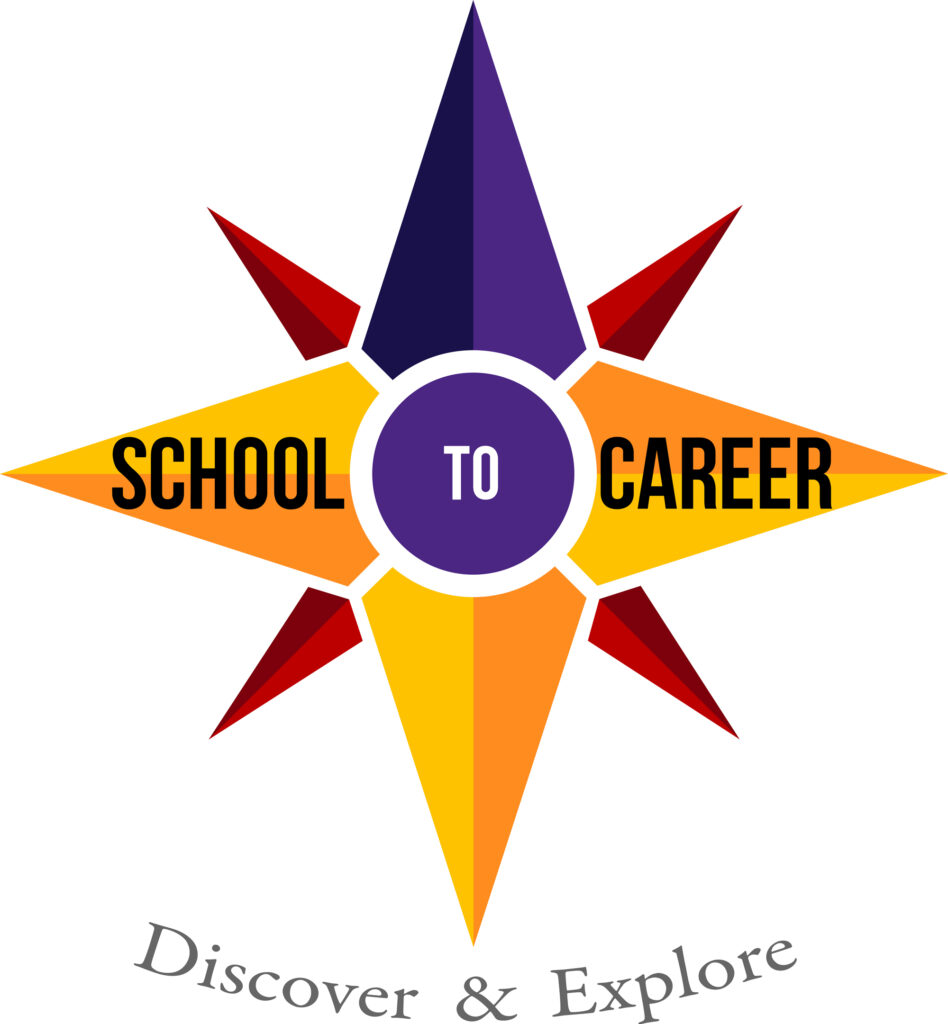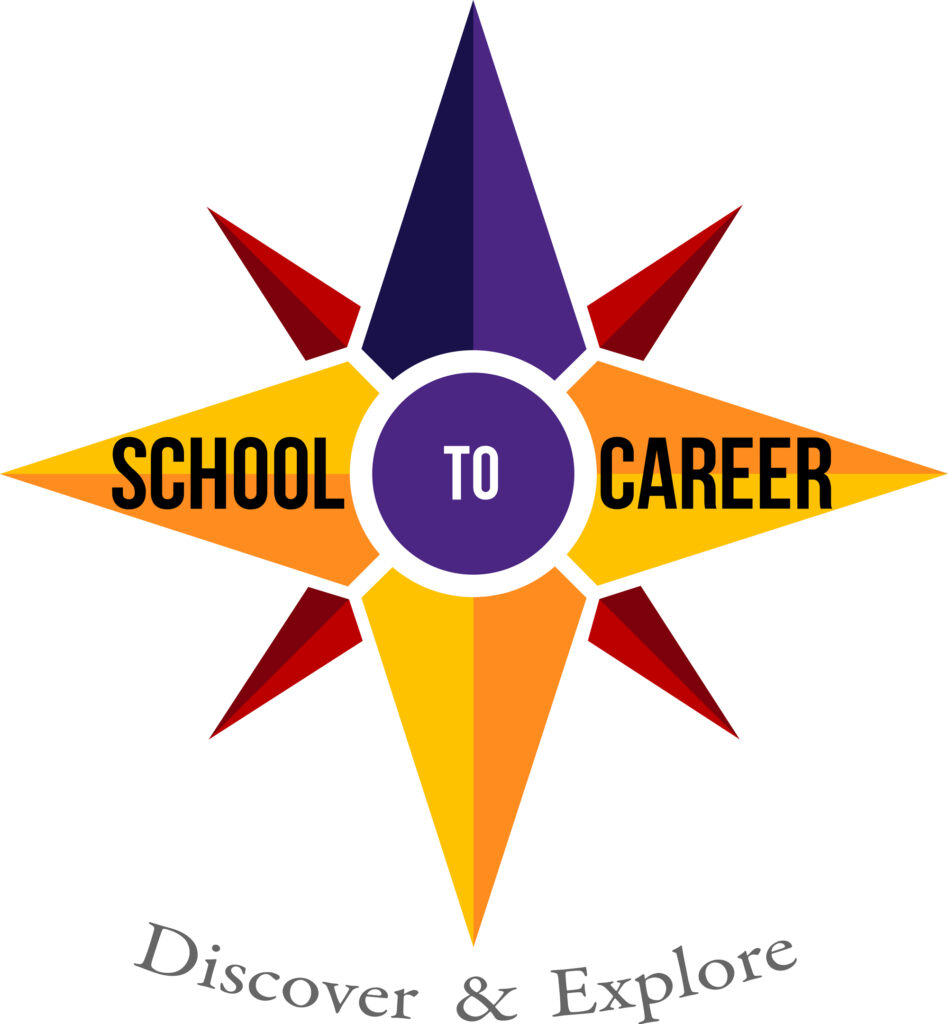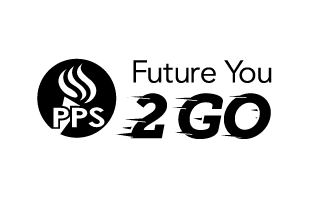 Standardized Testing: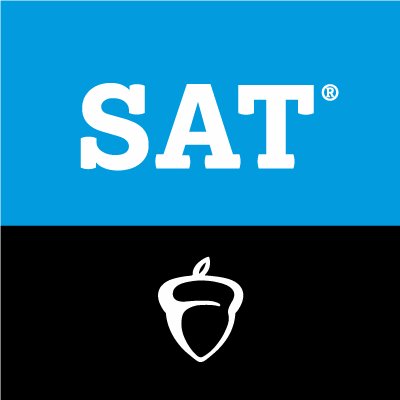 Click Here to access the Khan Academy SAT Prep Course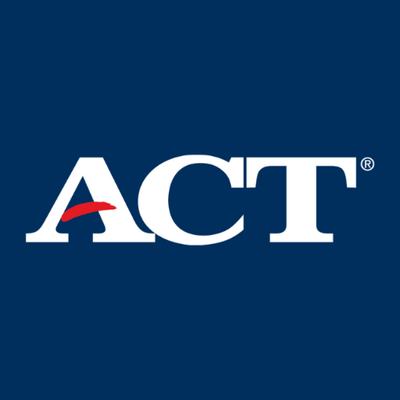 Click Here to access Free ACT Test Prep Tools