Previously "College & Career Center"
Our Career Center Team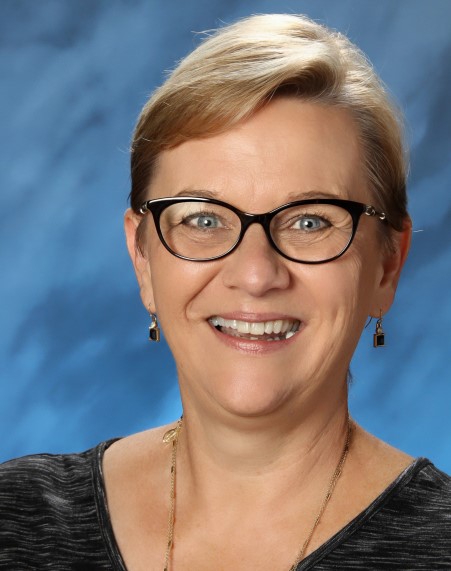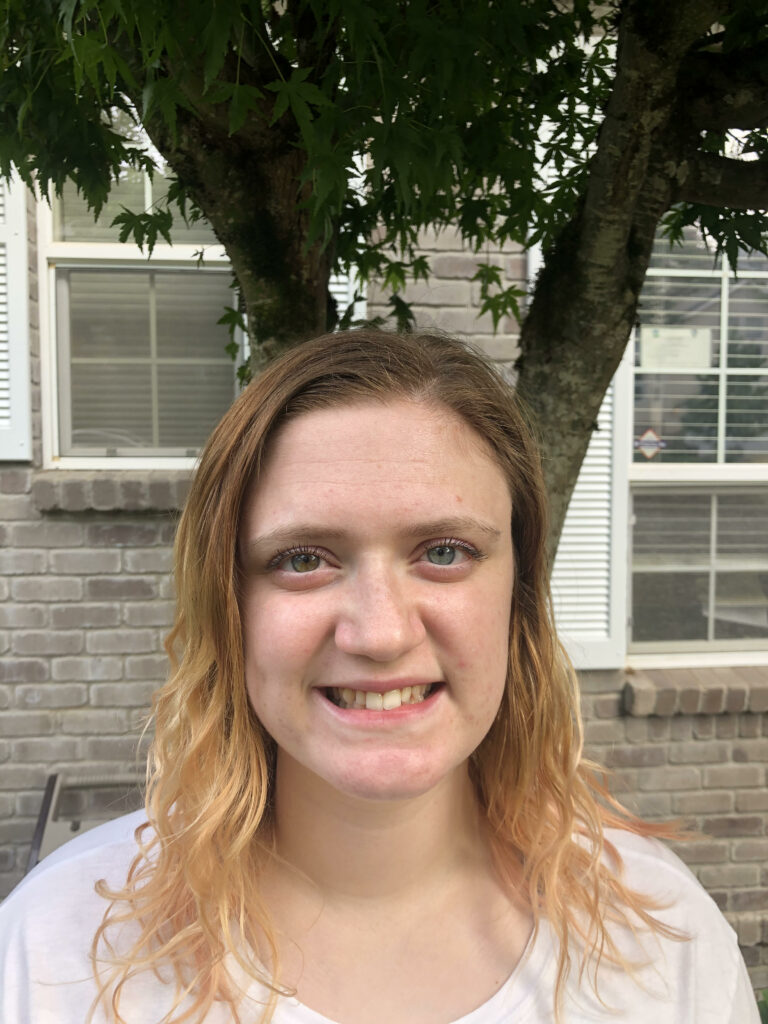 Contact us at: shscareercenter@sherwood.k12.or.us
Follow us on Social Media!
Instagram: @shs_careercenter
Twitter: @sherwood_career
Facebook: Sherwood High School Career Center (@sherwoodcareercenter)
YouTube: SHS Career Center
Career Center Newsletter
Upcoming Workshops:
Community College Registration Workshops
College Info Night for Juniors
April College Visits – Find in Naviance
Linfield University – April 20th @ 4:00pm
Hillsboro School to Career Upcoming Events
The School to Career program is the workforce development wing of the Hillsboro Chamber. They facilitate Career Related Learning Experiences for Washington County high school students. Their career events connect students with professionals from all walks of life, helping them to explore their big dreams and get local with opportunities right here in our community. Check out these free upcoming workshops! If you find one or several that interest you please register for an event by clicking here.
Tattoo and Piercing – April 14th, 1:30 pm
Fashion Design – April 19th, 1:00 pm
WSCO Law Enforcement Careers – April 21st, 10:00 am
Cosmetology with NW College of Beauty – April 22nd, 2:00 pm
Intel Computer Science Panel – April 27th, 4:00 pm
The Business Side of Being an Artist – April 27th, 1:00 pm
Professional Fine Arts Artist – April 28th, 1:00 pm
Graphic Design/Marketing – April 28th, 2:00 pm
Illustrator/Graphic Designer – April 29th, 1:00 pm
Comic Book Artist/Illustrator/Writer – April 19th, 2:00 pm
Click here to register
These Events have passed but have great information. Here are the recordings:
Hillsboro School to Career Workshop – (recording of event)
FAFSA/ORSAA Workshop – (recording of event)
Job Corps Workshop (recording of event)
Helpful Links & Events:
Financing College: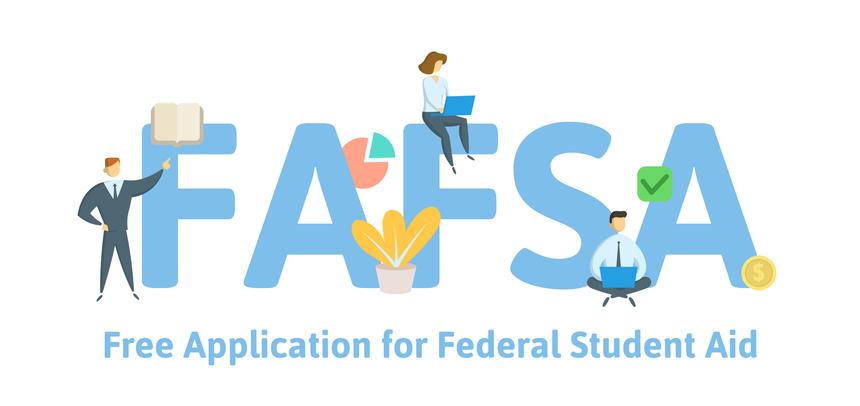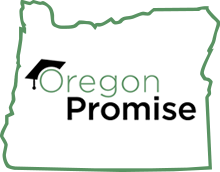 College Application Tools: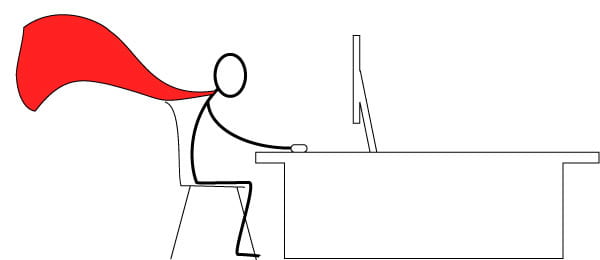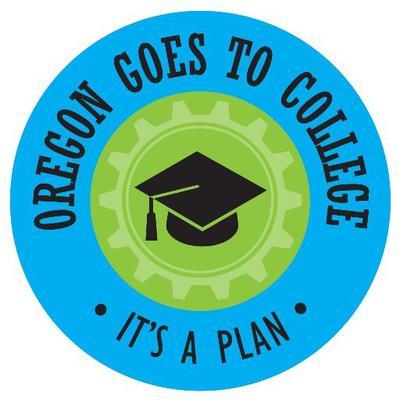 Looking for a Job: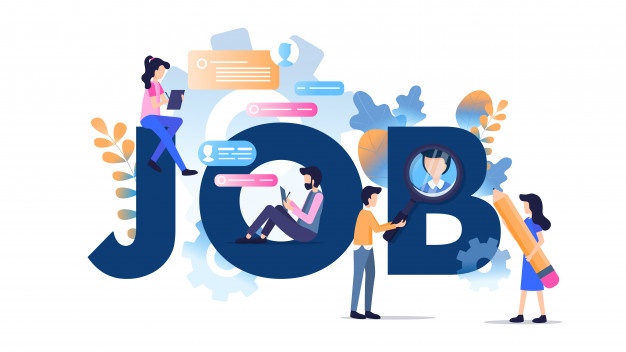 Career Exploration Opportunities: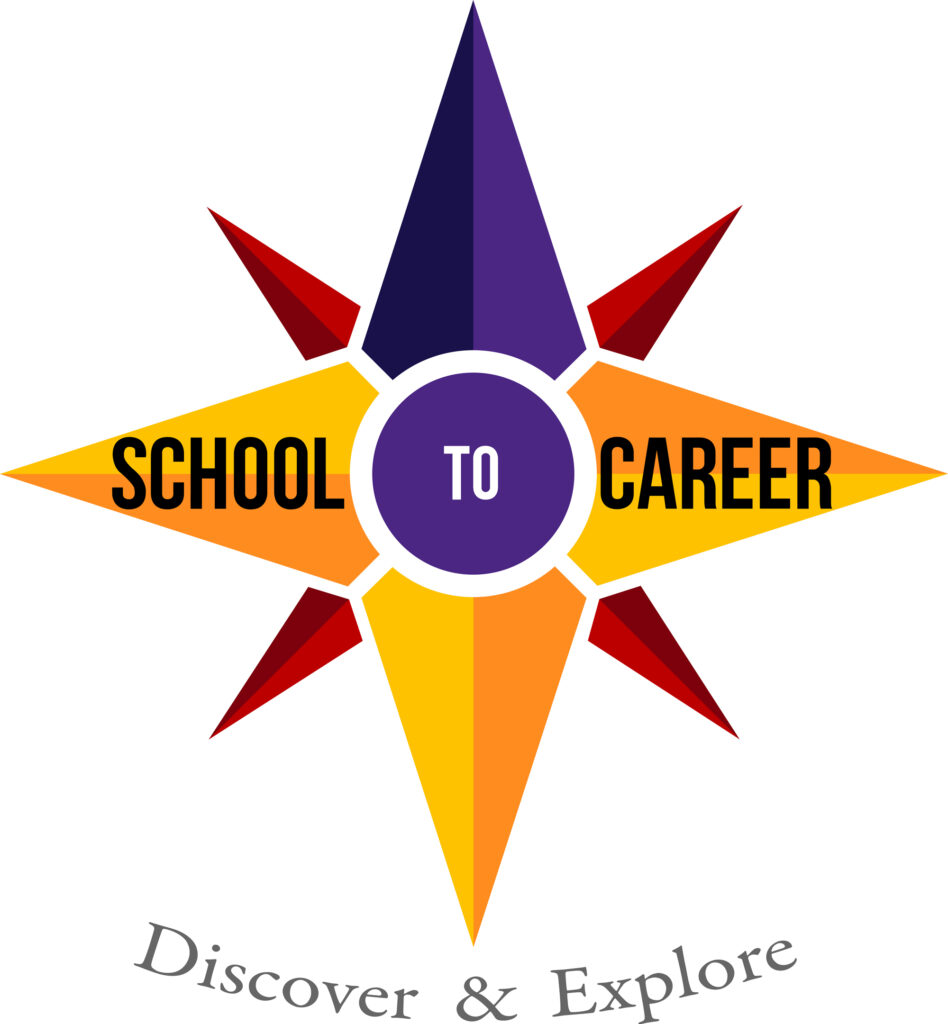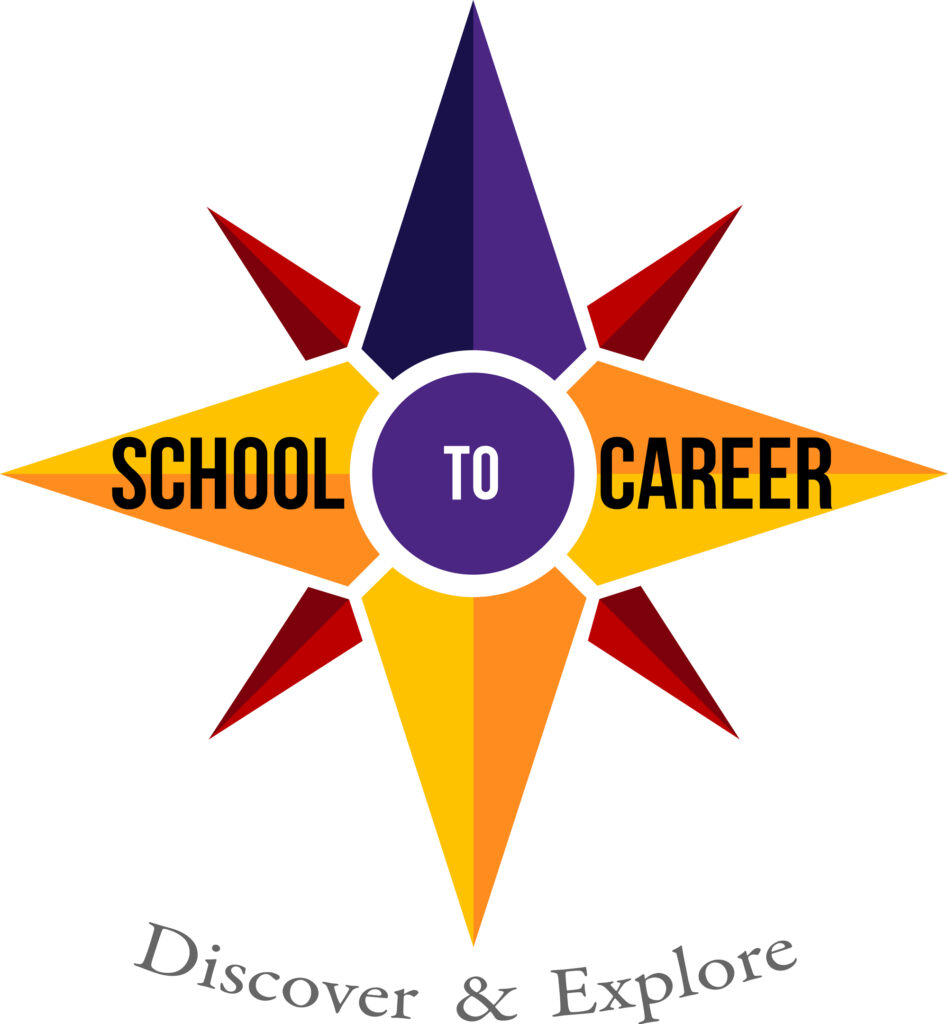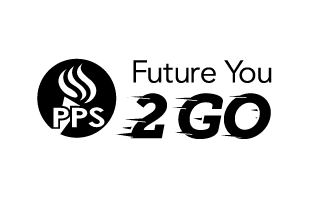 Standardized Testing: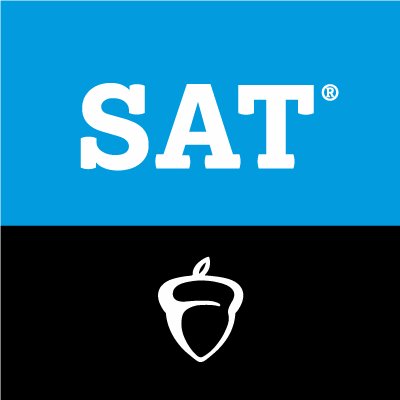 Click Here to access the Khan Academy SAT Prep Course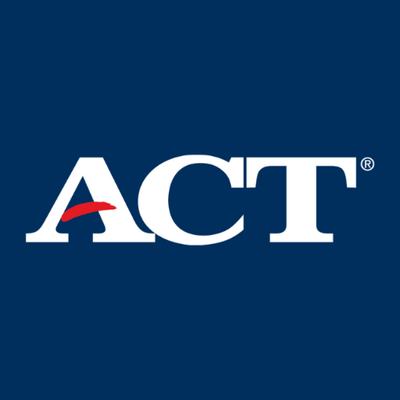 Click Here to access Free ACT Test Prep Tools