Previously "College & Career Center"
Our Career Center Team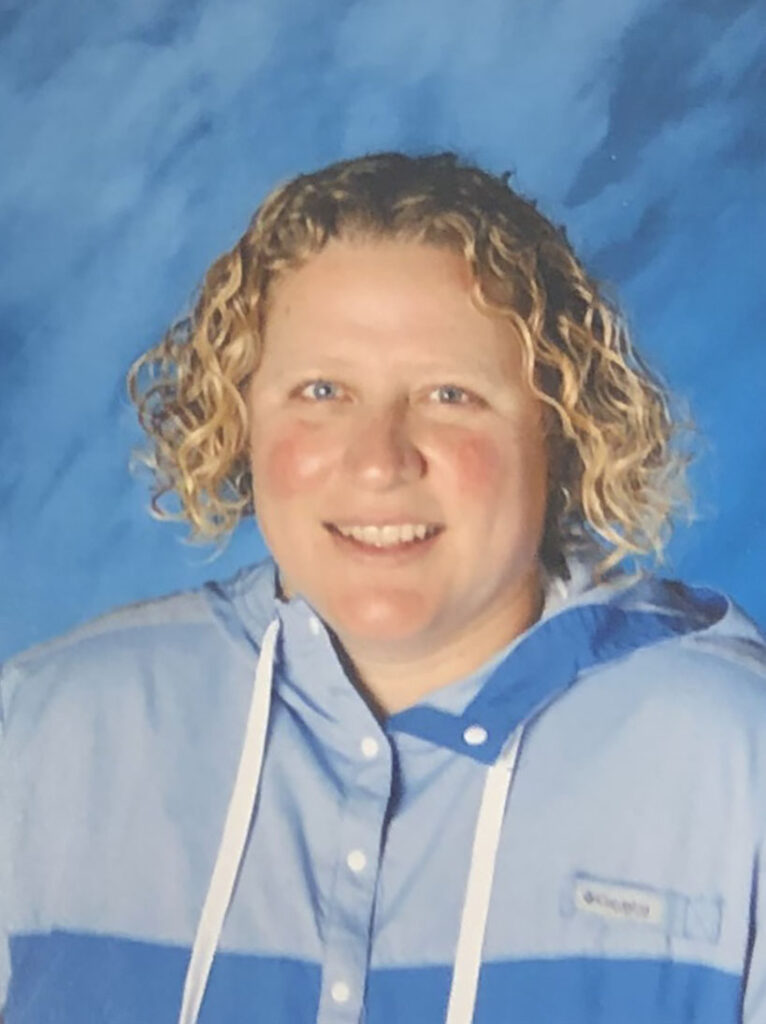 Liz Barrett: Career Center TOSA
Hannah Beverage: Career Center Specialist
College Admissions Counselors:
Interested in visiting Sherwood High School? At this time all of our college visits will be held virtually. Scheduling will take place through RepVisits. Please contact Hannah Beverage (hbeverage@sherwood.k12.or.us) with questions.
Follow us on Social Media!
Instagram: @shs_careercenter
Twitter: @sherwood_career
Facebook: Sherwood High School Career Center (@sherwoodcareercenter)
YouTube: SHS Career Center
Career Center Newsletter
College Visits
College visits will begin on October 6th. They will occur virtually every Wednesday during lunch and after school at 2:30 pm. All visits will be available on our calendar. See below for upcoming visits:
October 20th – Willamette University
October 20th – Central Oregon Community College
October 20th – Swiss Education Group
October 27th – Oregon State University
October 27th – Linfield University
October 27th – Lewis & Clark College
November 3rd – University of Idaho
November 3rd – Summit Salon Academy
November 3rd – Oregon Institute of Technology
November 10th – University of Arizona
November 10th – University of South Florida
November 10th – Eastern Oregon University
November 17th – Southern Oregon University
November 17th – University of Hawaii at Manoa
November 17th – Academy of Interactive Entertainment
To register for a college visit, click here.
College Admissions counselors wishing to schedule a visit: all of our scheduling is done through RepVisits.
Upcoming Workshops:
For the complete calendar of Career Center events, please click here.
Hillsboro School to Career Upcoming Events
The School to Career program is the workforce development wing of the Washington County Chamber. They facilitate Career Related Learning Experiences for Washington County high school students. Their career events connect students with professionals from all walks of life, helping them to explore their big dreams and get local with opportunities right here in our community. Check out these free upcoming workshops! If you find one or several that interest you please register for an event by clicking here.
October is Manufacturing Month! This month's events center around modern manufacturing careers that are vital for our local economy.
Vision Plastics – October 12th, 10:00 am
Meta Fab – October 12th, 2:00 pm
TOK America – October 13th, 10:00 am
Davis Tool – October 14th, 2:00 pm
JSR Micro – October 19th, 10:00 am
GK Machine – October 19th, 2:00 pm
HIS Innovations Group – October 20th, 2:00 pm
Qualified Production & Development – October 21st, 1:00 pm
Edwards Vacuum – October 27th, 2:00 pm
Click here to register.
These Events have passed but have great information. Here are the recordings:
Hillsboro School to Career Workshop – (recording of event)
FAFSA/ORSAA Workshop – (Recording)
FAFSA/ORSAA Workshop (Spanish-Recording)
Job Corps Workshop (recording of event)
Upcoming Scholarship Deadlines:
Heisman High School Scholarship – October 19, 2021
Voice of Democracy Scholarship – October 31, 2021
Coca-Cola Scholarship – October 31, 2021
ACT Six Scholarship – November 11, 2021
Prudential Emerging Visionaries – November 4, 2021
School to Career Manufacturing Scholarship – November 5, 2021
Elks National Foundation Most Valuable Student Scholarship – November 15, 2021
University of Oregon Stamps Scholarship – November 15, 2021
Women's Transportation Seminar Scholarship – November 21, 2021
Dell Scholars Program – December 1, 2021
A full list of available scholarships can be found on Naviance.
Helpful Links & Events:
College Research:
Financing College: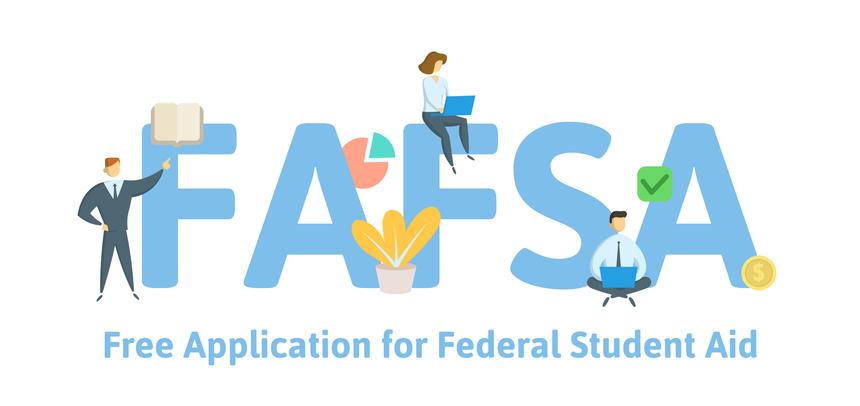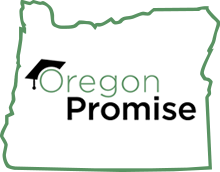 College Application Tools: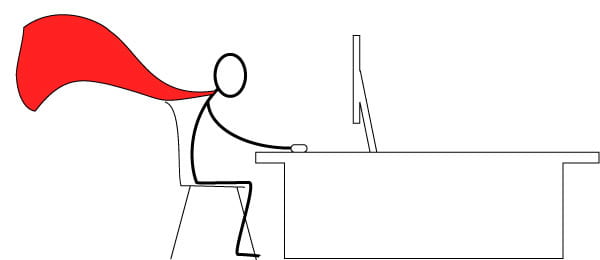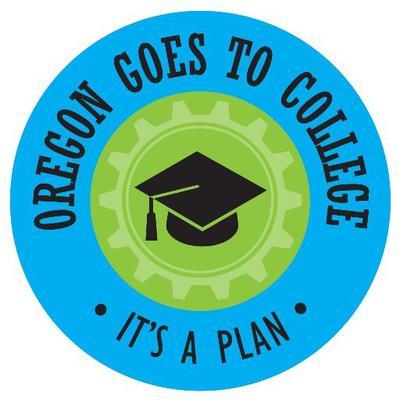 Looking for a Job: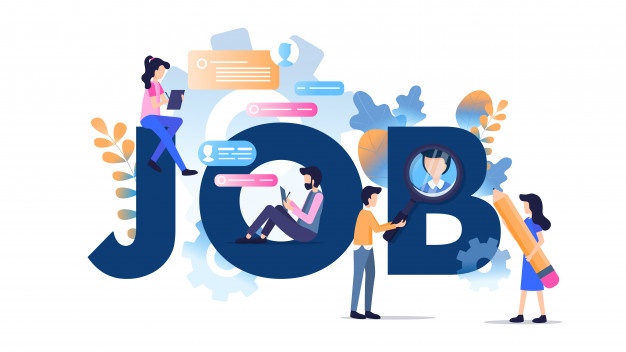 Career Exploration Opportunities: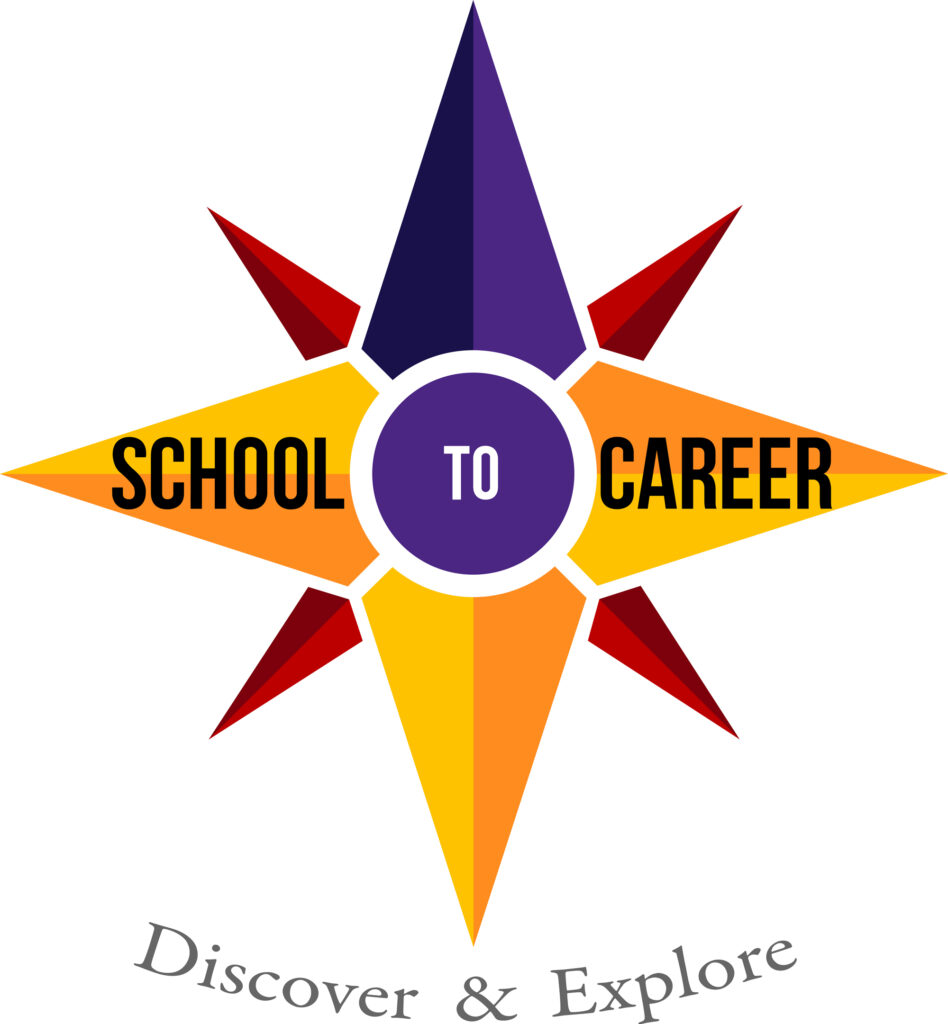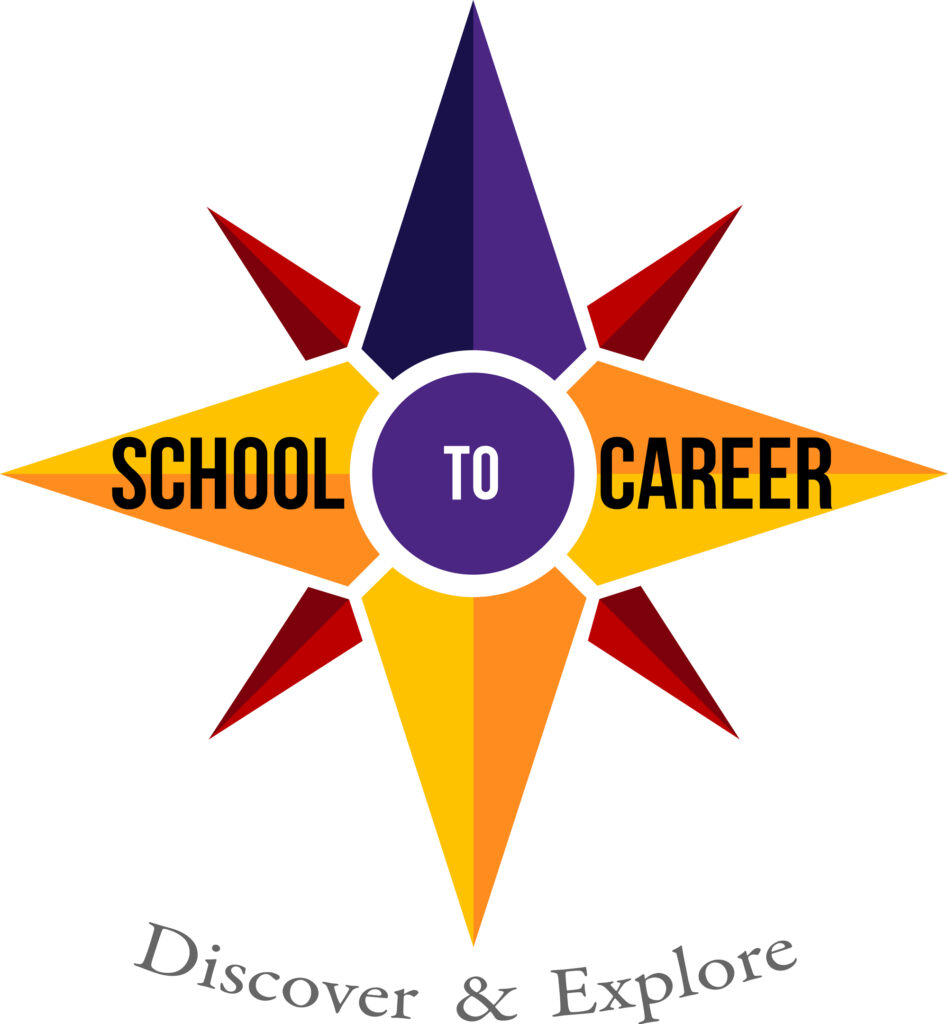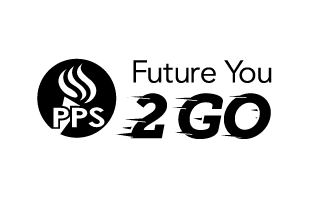 Standardized Testing: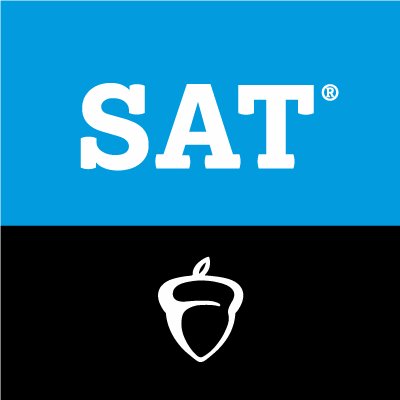 Click Here to access the Khan Academy SAT Prep Course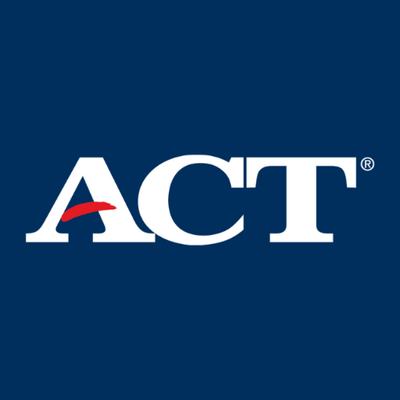 Click Here to access Free ACT Test Prep Tools